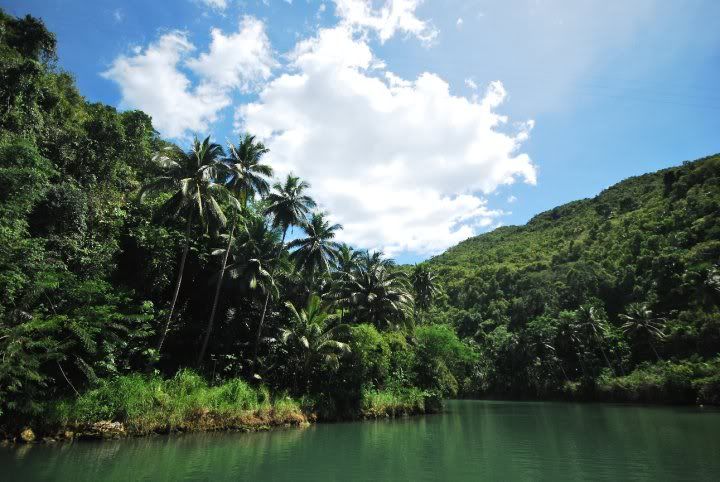 This river is Famous in Bohol, when you board the floating restaurant it will take you a one-hour ride passing a tribal group. As you reach that place you will be entertained but be sure to save any amount to give them in return.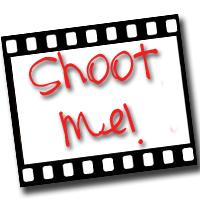 The kids behind were among the tribes. They showed us their tribal dance. We gaily watched them. After, I tried this monkey swing.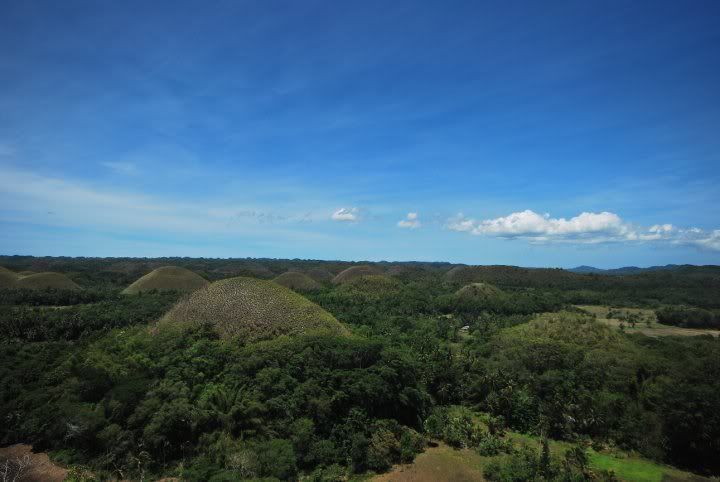 The famous Chocolate Hills!