"
Praise God from whom all blessings flow. Praise Him all creatures here below" (line from a song I"m singing while making my Thankful Thursday).
Last Saturday was a day of surprises and great blessings. I went with my husband to their farm in Kilabong, Dalirig, Manolo Fortich, Bukidnon. That was my first time to go with my hubby. Upon arrival we were welcome with the scent of my favorite fruit "Durian".It was a surprise because we were expecting harvest time on October yet but the ripe fruit just fell down ready to be eaten. Wow! I indulge eating the meat which very "malagkit". I also enjoyed the "marang" and the pineapple picked from the rejected harvest of Del Monte farm. What I enjoyed most was I ate them with my hubby and my best friend Pike! Thank you Lord for that great experience.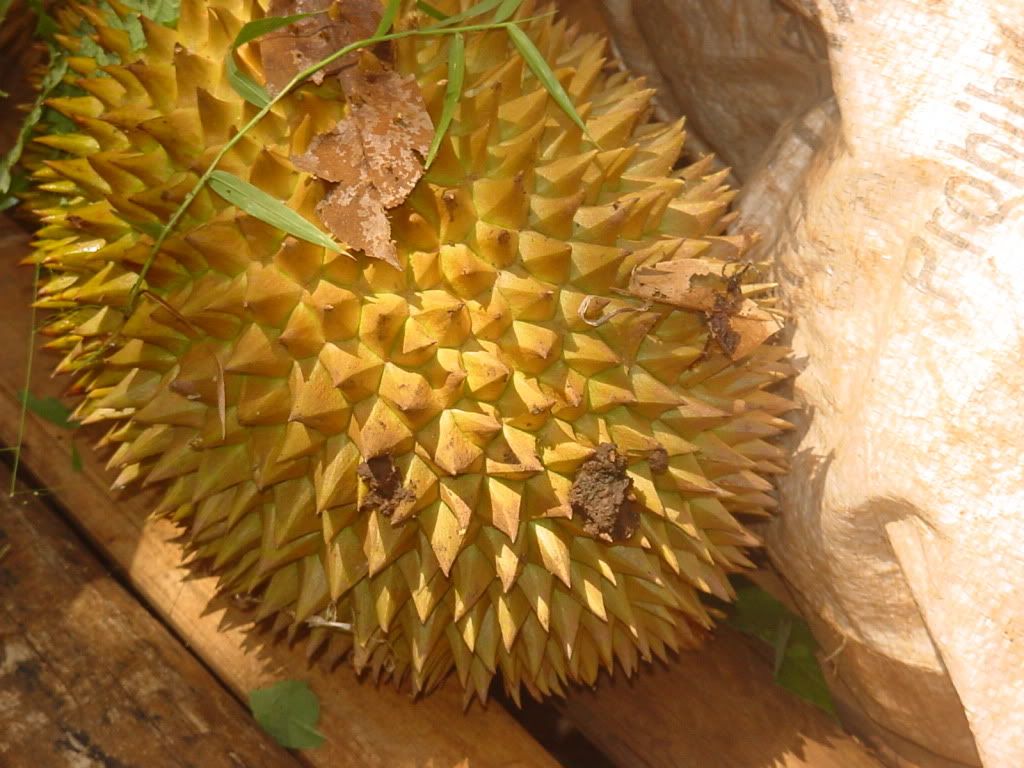 A ripe Durian fell from the tree! "Smells like hell taste like heaven"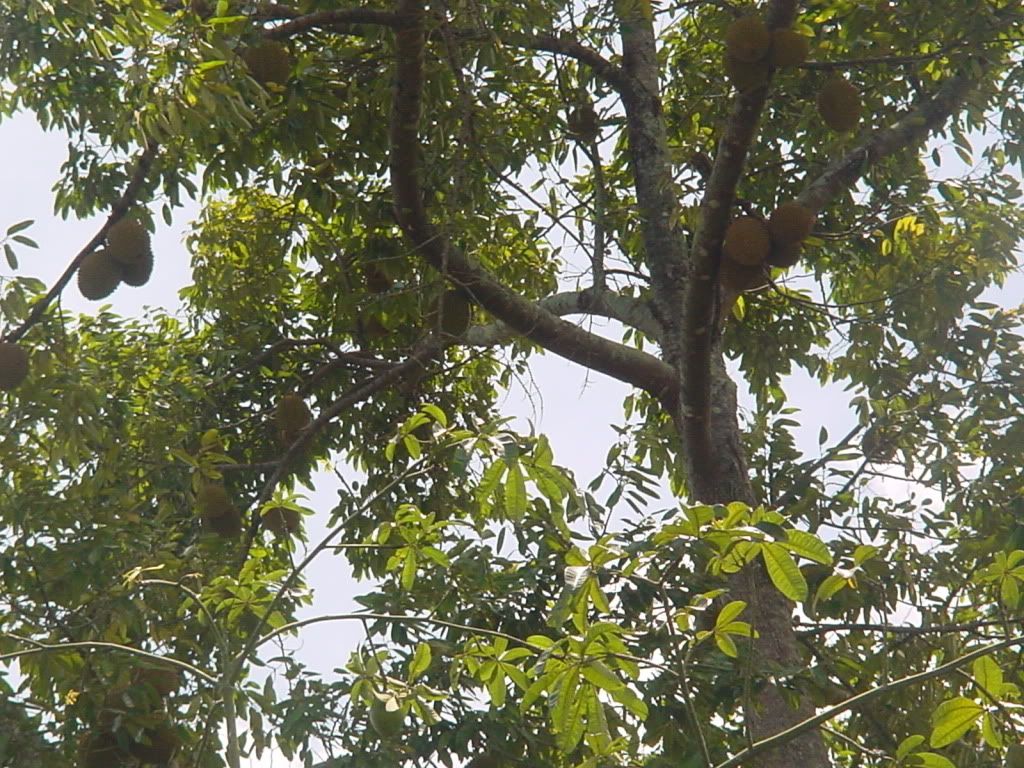 See those fruits hanging! Waiting for those to fall down! Yummy but when that fall on you Ouch!
When we reached home another surprise waiting for us. Upon reaching the door, my youngest daughter Hannah rushing towards us to tell us excitedly that the package from Tatay Tony (
a friend given to us by the Lord )
has arrived. Our expected time for that is still on the 14th of October as what he told us but it came ahead of time. I recommend
budgettruck
the fee does not depend on the weight of the cargo but the size of the box. To our delight many surprises was inside that box an early Christmas gift.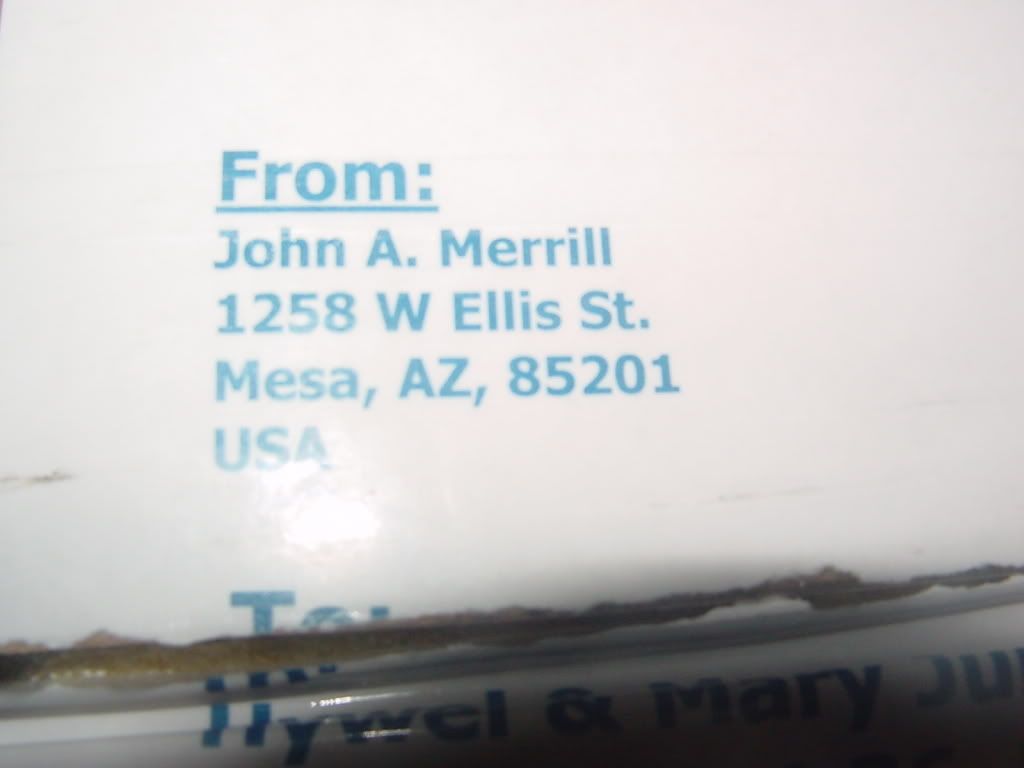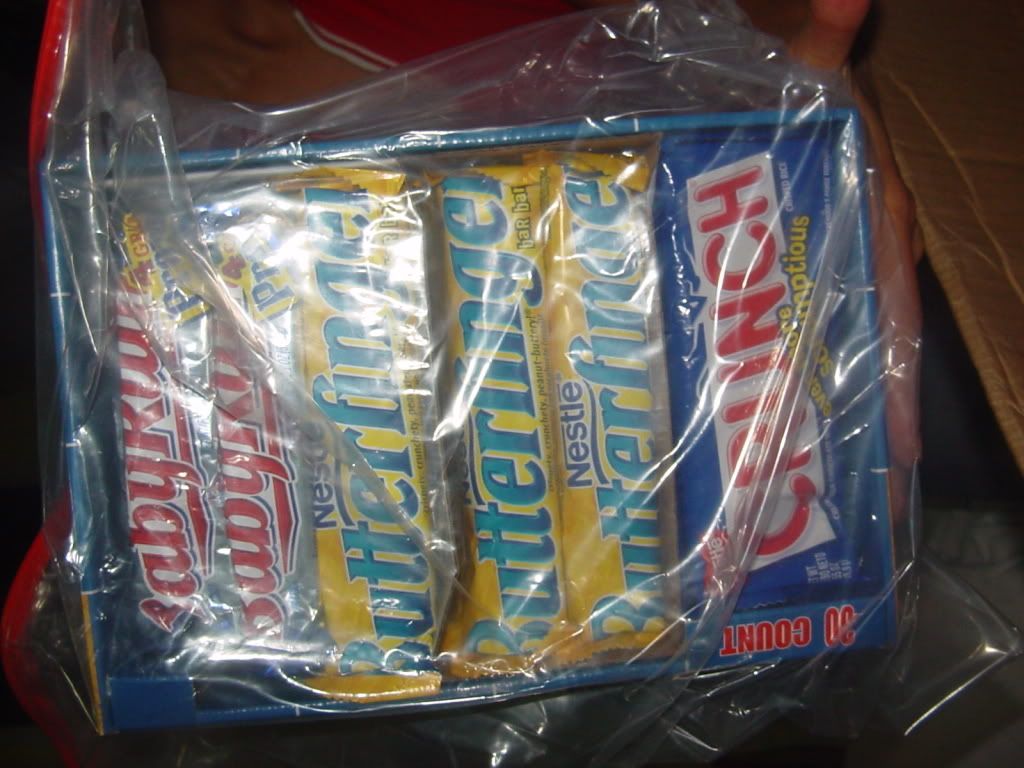 These are just among the things inside the box
Thank you Lord!