This small mammal is giving me head ache. It was able to get inside our house when the back screen was not installed yet. It comes running to and fro in every corner of our house. Leaving tiny stinky shits. I hate the odor of it.
Hunting it!
I set up a time where I can hunt it so I could let it out from the house but it moves so fast that I could not catch it. I was so disappointed.
Poison it!
If plan A did not work, plan B might work. When I stop by the grocery I really got a rat killer so I could poison it to death but still I failed. This must be a smart rat that it can identify poisonous food. Hahaaiz!
Trap it!
This might work. so I put trap on one corner of the house but still to no avail. Its still here gnashing and gnashing..good that our important documents are kept in a plastic organizer.
Will not give up!
I will not share my home to this small rodent so I have to call
pest and rat control
to help me get rid of thie small tiny creature that might harm my kids- my family's health
But if? .............. It would be Mickey and Minnie Mouse I will gladly welcome them in!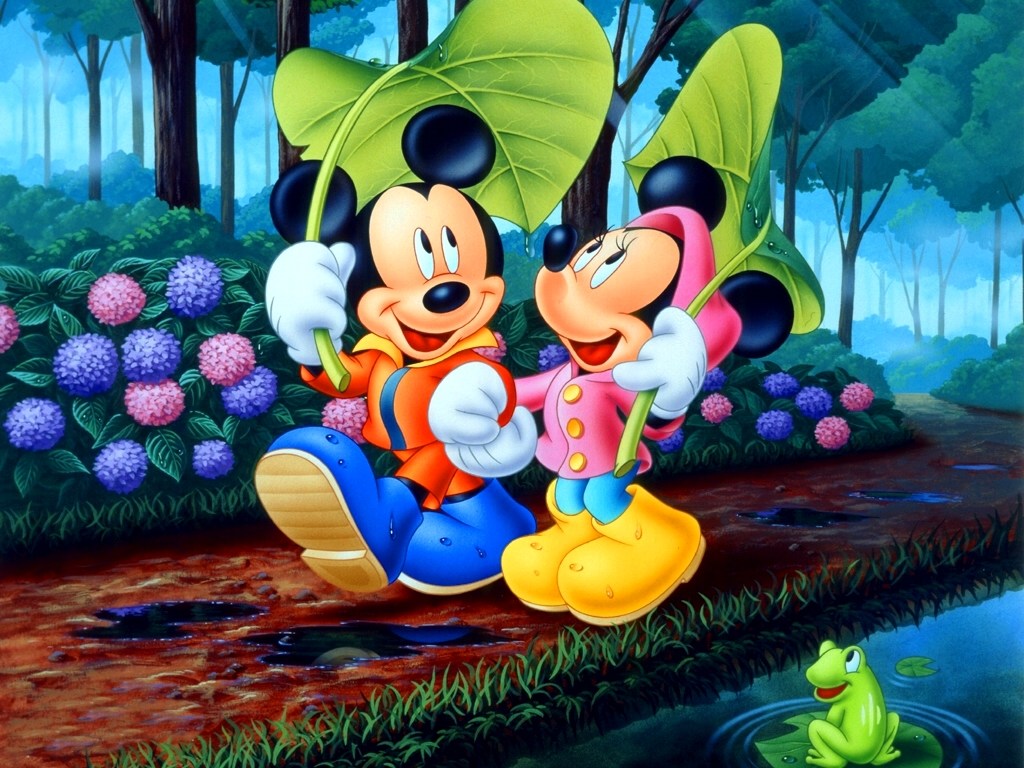 Some facts about Mickey and Minnie Mouse