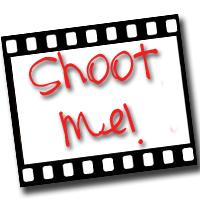 I love my Yellow
"Sarong"
this was given to me as a souvenir when we attended the National Press Conference in
Tagum, Davao del Norte
. Sarong has many uses: it can be a skirt, a scarf, a fashion dress, hair covering "bandana" and etc.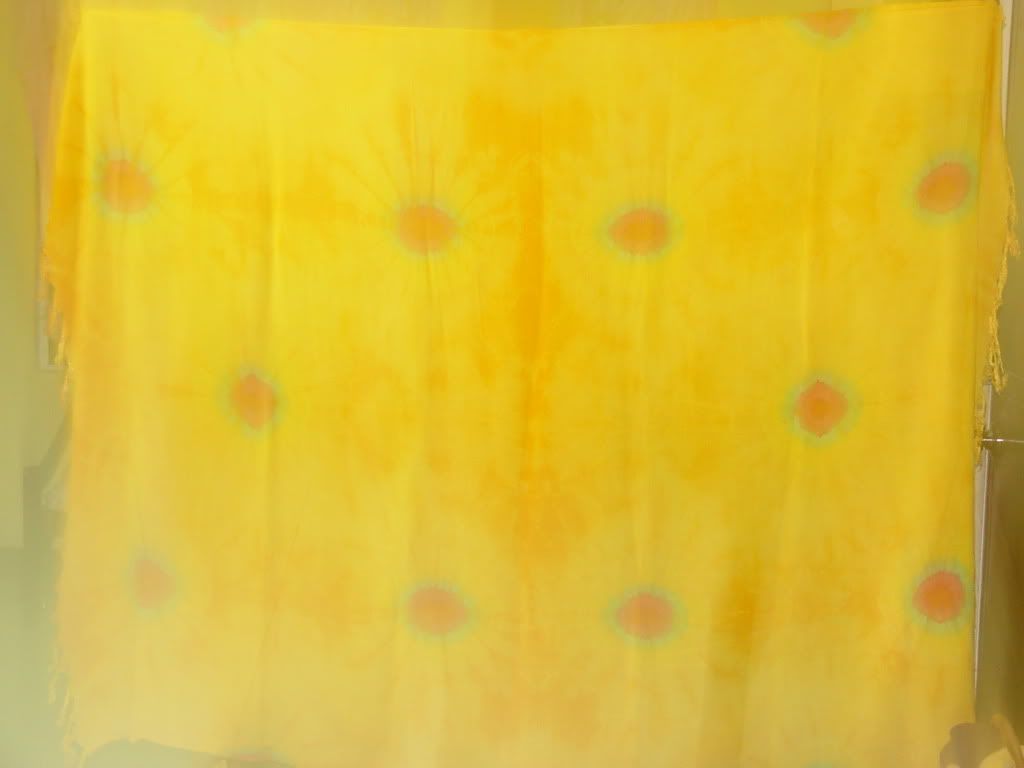 My sarong is very useful specially when I am travelling, I can use it as warmer and covering of my hair and shoulders. Travelling light? Sarong is best too, I made it as my towel and blanket so I have four of them but this one is my favorite.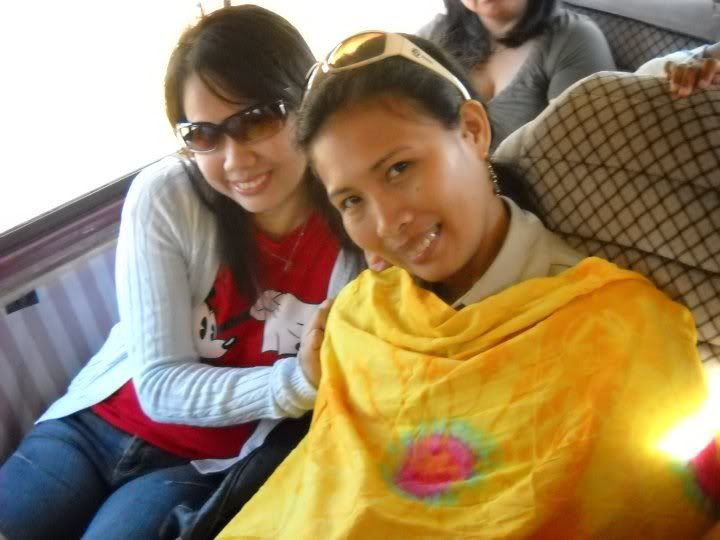 Here are ways to use Sarong!